About us
The Maxi Plast corporation takes up processing of plastic materials. For many years it specializes in brushes production, attaching importance about uppermost standard and quality its products. The mark of the firm is constant growth and guests for latest and latest realizations of produce and technology, adapted to European and worldly standards. The corporation was founded on November, 10th, 1981 year, its orginator and founder is Zbigniew Zasikowski, a man with extraordinary initiative, ingeniousness and indefatigable stratums of energy, being able to transfer potential one's own possibilities on the firm was formed through him.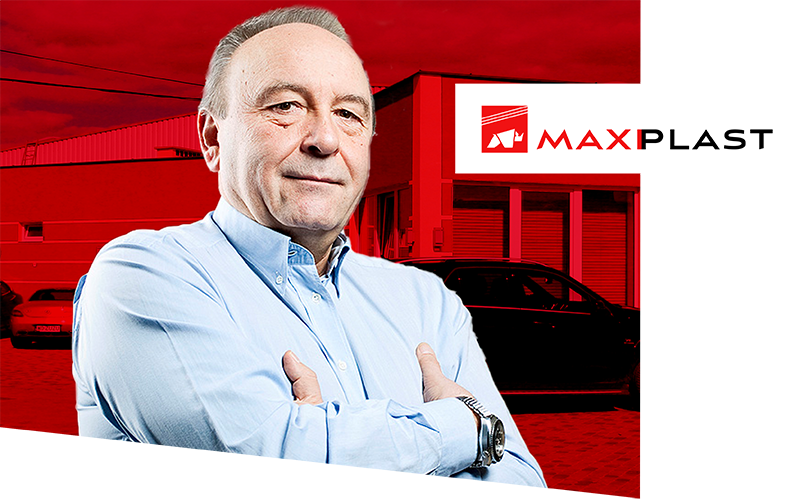 ---
The latest production technologies, 30% energy
60% of production is exported to European markets
99% of satisfied customers

Funding from the Operational Program Development of Intelligent. Priority Line: Support for innovation in enterprises.